</p>
The United States provides great opportunities for people from other countries, both professionally and personally. In doing so, immigration culturally enriches the US while strengthening our workforce and economy with exceptional talent.
"That is why it is crucial for us to serve and protect foreign nationals, who are most often a vulnerable part of society, as they obtain and continue to create a better life in this country."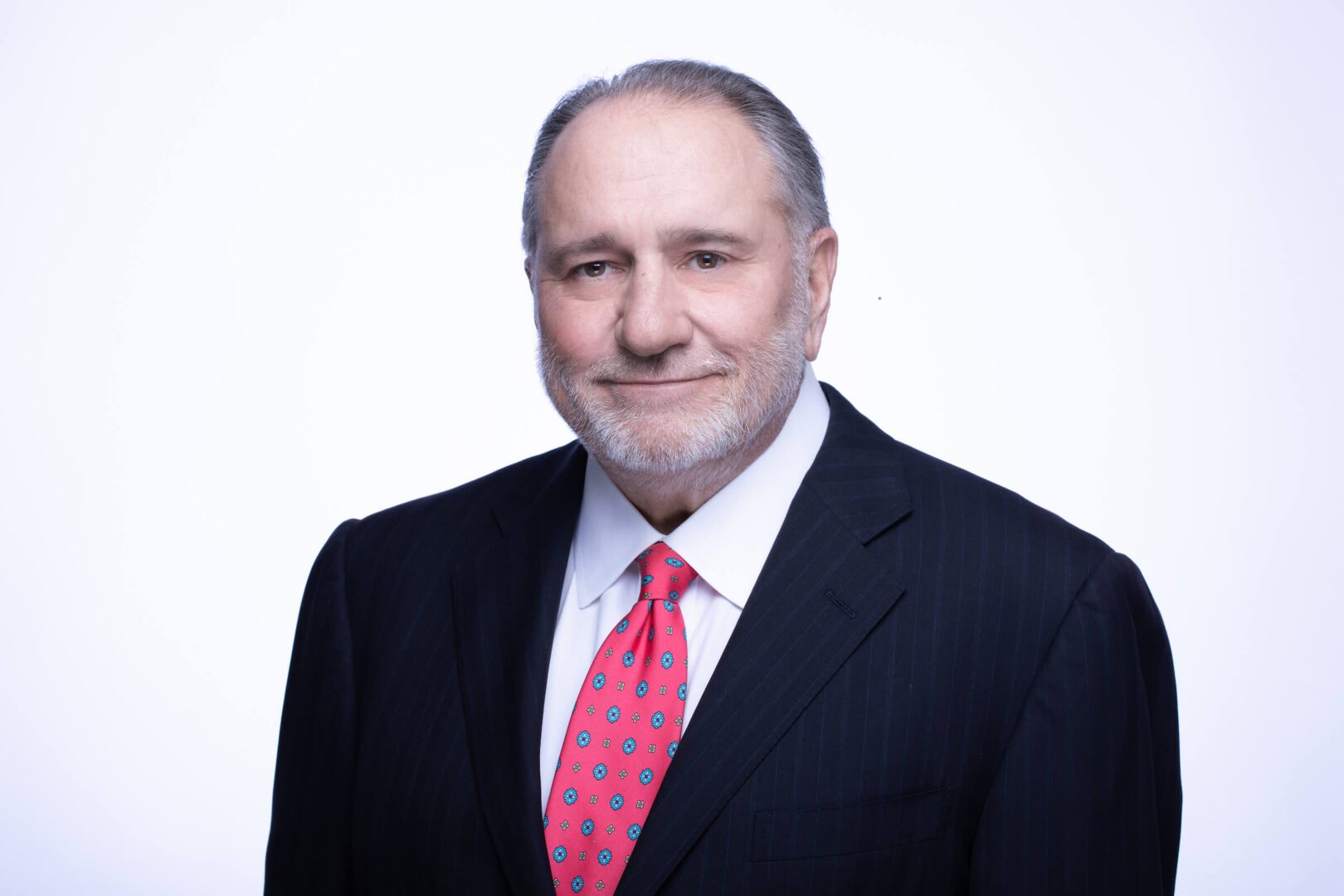 Since its inception in 1978, Tidwell, Swaim & Farquhar (formerly, Tidwell, Swaim & Associates) has been dedicated to the exclusive practice of U.S. Immigration Law. Here, we represent our clients in all aspects of immigration law, including business and employment cases, family matters, removal and asylum, investment cases and all immigration appeals – including federal court lawsuits against the government.
Our firm consists of attorneys, senior paralegals, paralegals and support staff who are dedicated to the principle that the only reason our firm exists is because of our clients.
As "immigration lawyers" and not just "business immigration lawyers" or "deportation immigration lawyers," we have achieved a 95 percent approval rate for all of our immigration cases, representing over 45,000 individuals, employers, companies, and families.  No other firm in North Texas matches this level of success.
Our language capabilities include Spanish, Mandarin, Cantonese, Taiwanese, Hakkanese, Hindi and Punjabi .
Tidwell, Swaim & Farquhar helps strengthen companies, families and communities by empowering businesses to acquire exceptional talent and enabling individuals to achieve their professional and personal goals of a better life – The American Dream. 
As immigration law experts, working primarily in the Dallas and North Texas area, yet serving through Texas and the U.S., Tidwell, Swaim & Farquhar efficiently and effectively serve clients and their individual needs throughout the immigration process as quickly and easily as possible with the successful results they can count on to achieve their dreams.
We exclusively navigate all aspects of immigration law, so as experts, we can best serve, protect and advocate for our clients.  We offer the greatest depth of experience, relying on proven, industry-leading disciplines that simplify and expedite cases through the process and remain an industry leader in ever-changing legal and political environments.
To achieve our clients' dreams and avoid the potential challenges they face, we are committed to providing the upmost, personalized, one-to-one service that enables us to develop trusted, customized solutions based on an intimate, ongoing assessment of each client's situation.
Unparalleled Professional Leadership
Since its founding, Tidwell, Swaim & Associates, now Tidwell, Swaim & Farquhar, has produced nine Board-Certified immigration and nationality law attorneys and counts two immigration judges among its former lawyers.
At Tidwell, Swaim & Farquhar, our client dedication goes well beyond typical law firms. More than a service provider, we see ourselves as a partner working for our clients' success. As a practice exclusively dedicated to immigration law, we are obsessed with delivering our clients exceptional experience, industry-leading perspectives on all aspects of current immigration laws and the best success rate of any firm. Our years of experience and institutional knowledge enable us to avoid blind spots that can jeopardize or delay legal procedures. Simply stated, we can better serve and defend clients' interests – there is virtually no case we have not seen (and won).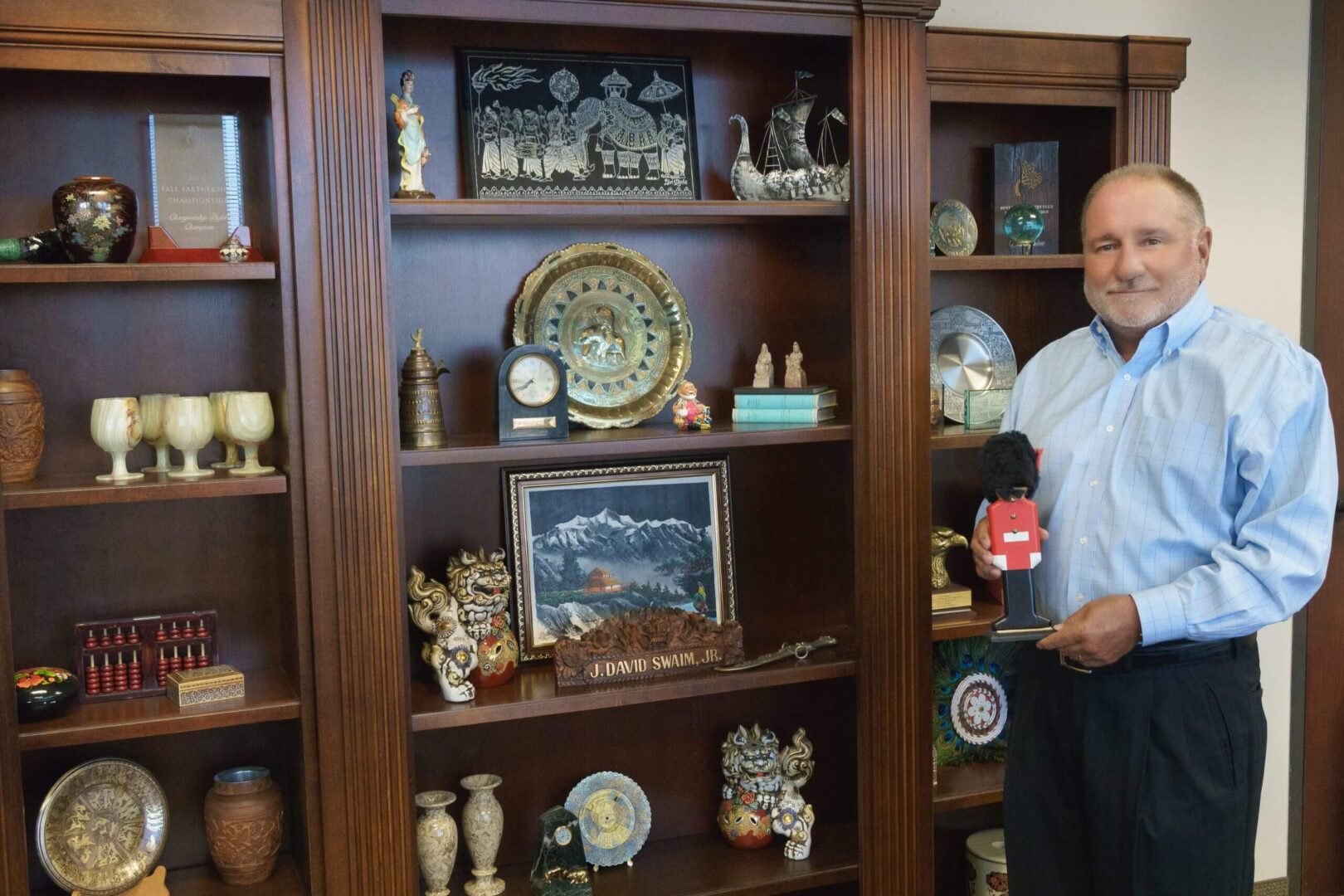 As reflected by a bookcase full of client appreciation gifts received from around the world, David is extremely proud and grateful for the strong client partnerships and success stories over the years.
We have achieved a 95 percent overall approval rate, representing over 45,000 individuals, employers, companies, and families.  No other firm in North Texas matches this level of success.
You will receive an honest assessment of your case before we start, with the guarantee that we will work with you to achieve your goals. We encourage you to compare our Firm's capabilities, our client commitment and the proper application of the law to our cases. There is a reason that over 70% of our clients are referred to us by current and former clients – we produce satisfied clients with successful cases.
With unlimited access to our legal team, each client receives personal service and timely responses.  This premium service is delivered with reasonable fees.  Our flexible rate plans are clearly explained so clients fully understand costs and fees along the way.